A Wild & Common Place: FULL SEASON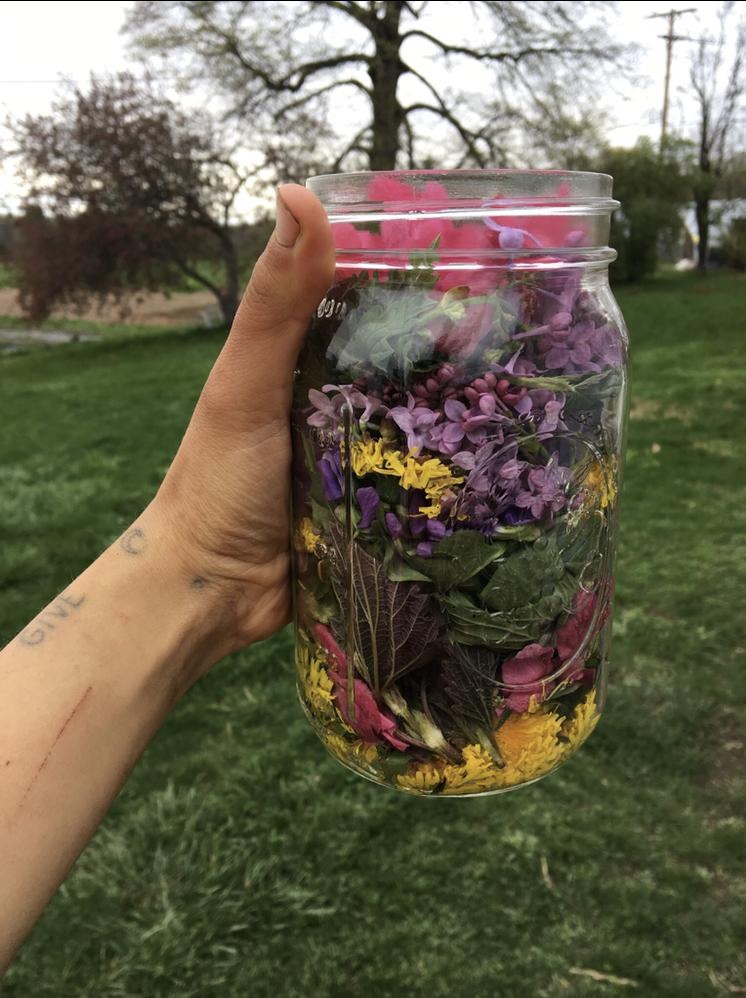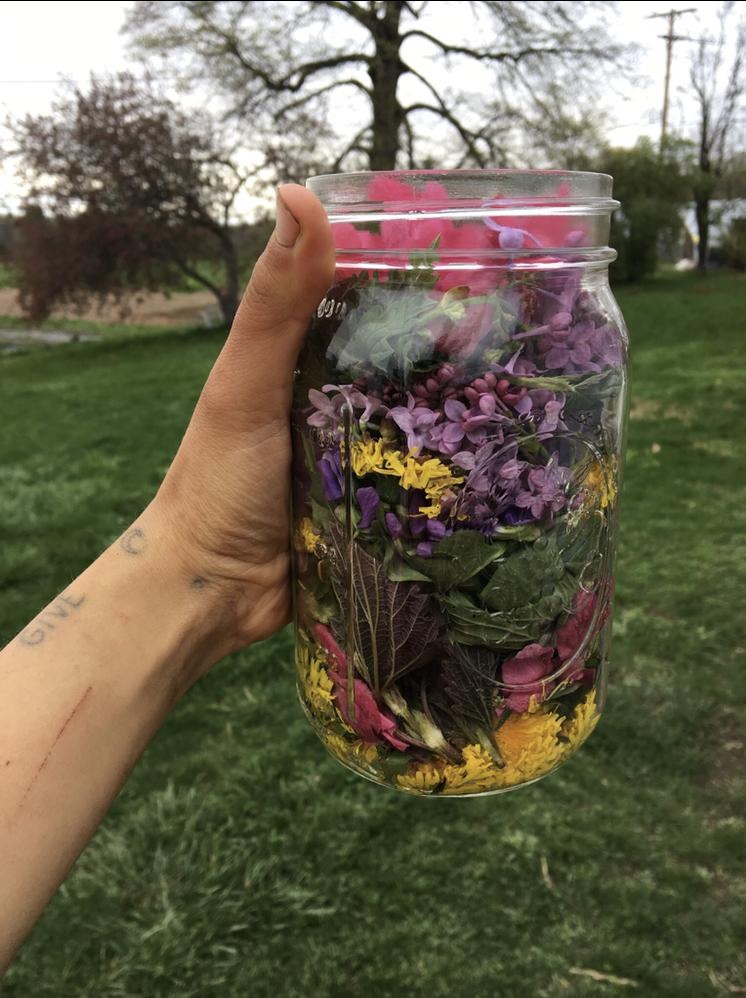 A Wild & Common Place: FULL SEASON
A Wild & Common Place is a seasonal apothecary share that comes to you in the mail (or at a local pick-up)— an herbal exploration of the land, the abundance of the season, and the plant medicines of the north. In each box comes seasonally-specific herbal medicines crafted from the fields and forest of the land around where I live, along with writing and art that shows the deeper story of where those medicines come from. Plant information, herbal guides, drawings, stories, relics from the land—this is more than just a box of products. It is a story. A Wild & Common Place weaves botanical information with personal reflection, digging deeper into the land around us and into the tradition of herbal medicine.
Each box will include a variety of herbal concoctions: from teas, tinctures and syrups, salves, creams, and oxymels, soup mixes, spice blends, infused vinegars, & elixirs; a hand-out and information on each particular medicine and the plants used; a seasonal tale from the land; plus a small relic or two from the fields and forests of new york.
This cost includes shipping :) Email if you are local to arrange a pick-up & a more plentiful box.
For more information go here